Becoming a Member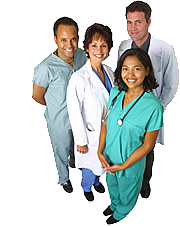 To join Methodist Hospital Employees Federal Credit Union, simply...
Complete a membership application and


Mail or bring the application to the credit union along with a one time membership fee of $5.00 and a minimum deposit of $25.00 to open a share (savings) account.
Once you have joined the credit union, you may remain a member for life, regardless of where you work or live! When you become a member, your immediate family members are also eligible for membership.